Your Offices at the Technopôle Angus
New building for preleasing
Des composantes durables
Pour le bien-être des occupants
Structure de bois massif apparent
Fenestration abondante comprenant des panneaux photovoltaïques pour la production d'énergie in situ
Terrasses végétalisées à chaque étage, face à la place publique
d'une toiture verte
Commerces au rez-de-chaussée de l'immeuble
Stationnements vélo souterrain
Douches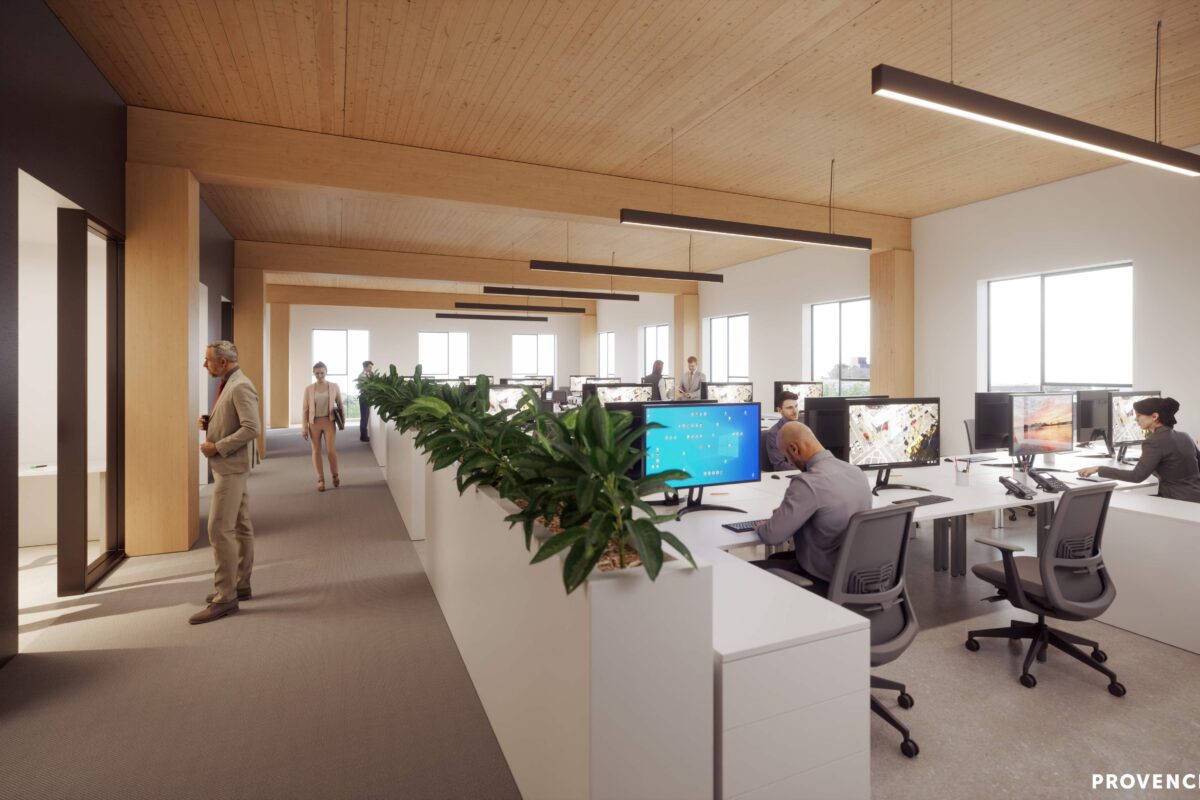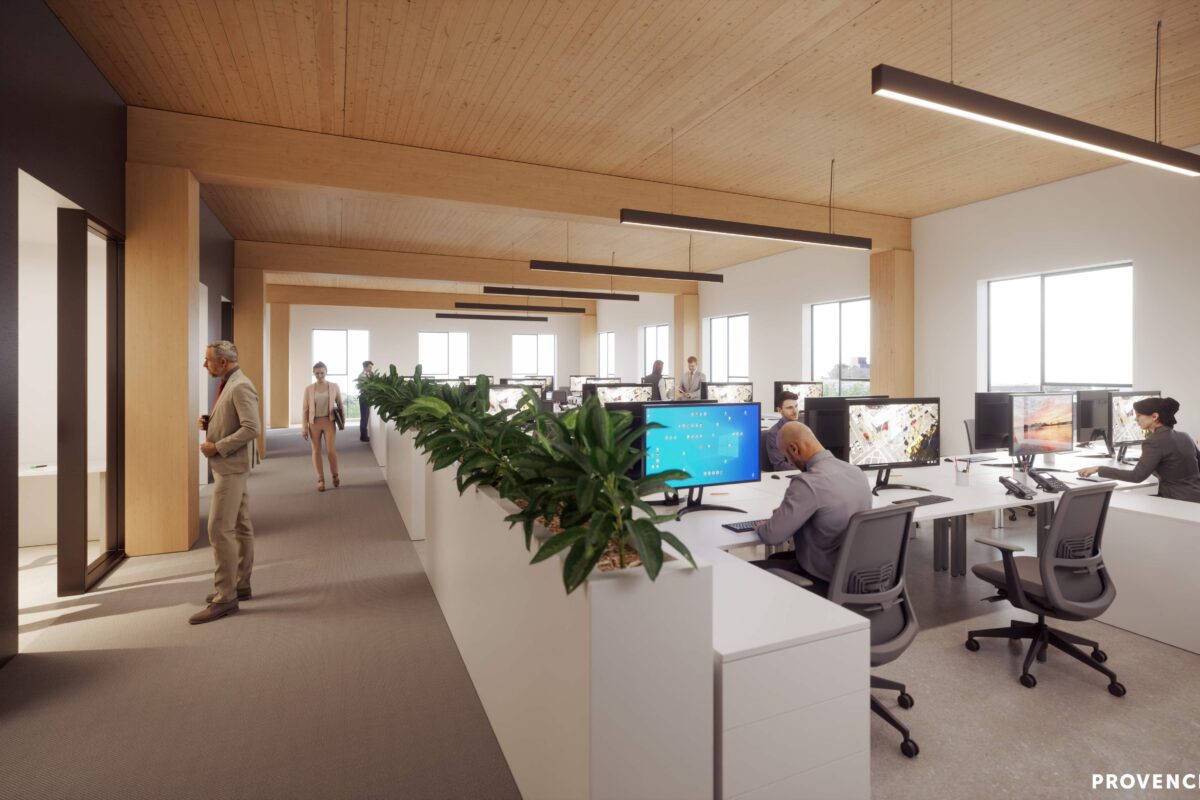 Building Specifications
Total leasable space of

72

,

752

sq. ft.

4

floors

54

underground parking spots

14

-foot deck-to-deck partitions
Patios with green spaces on every floor, across
from the public square
A large timber frame
Lots of windows and natural light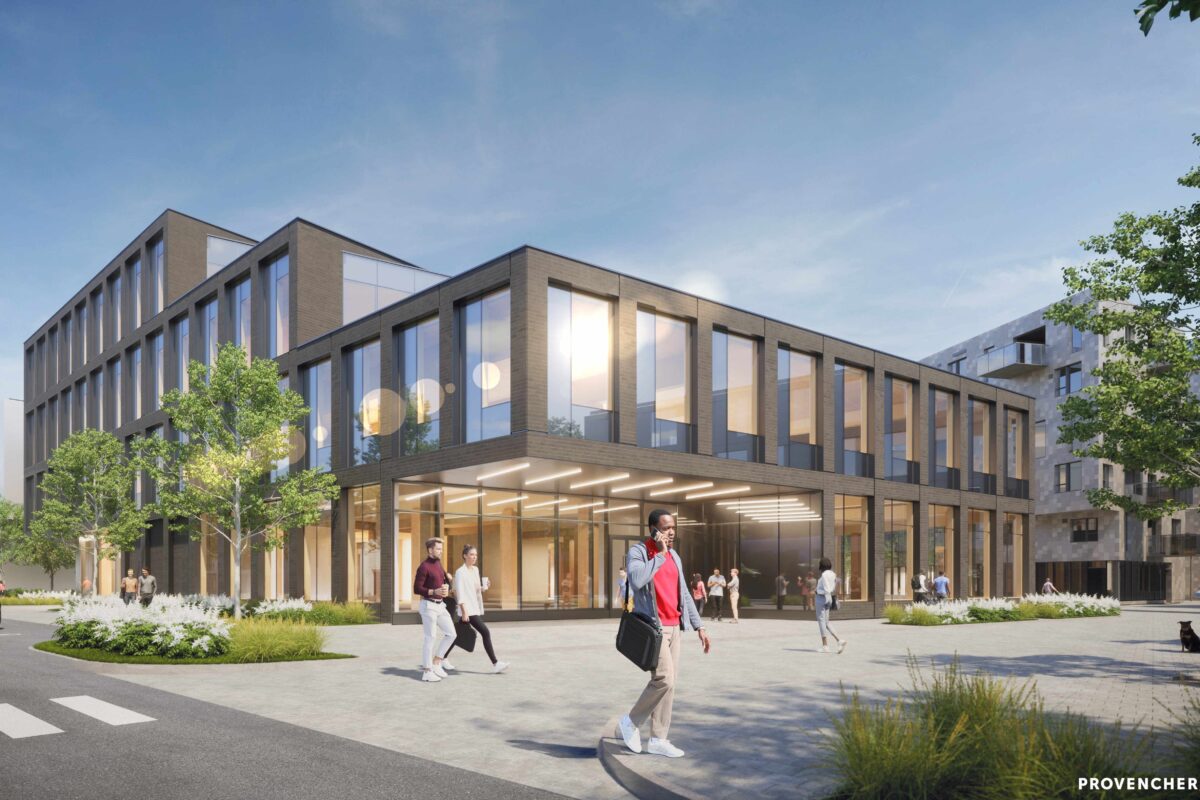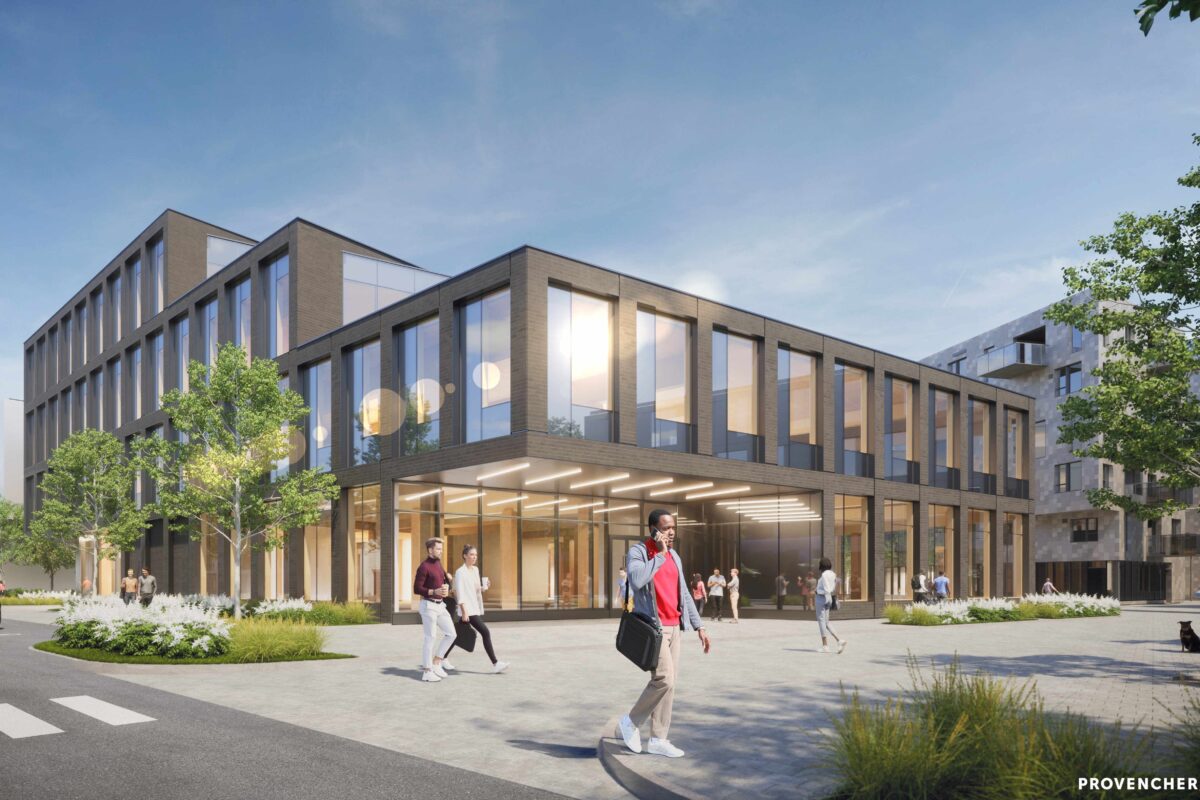 A prestigious building in the heart of Angus
Un quartier central à Montréal
Situé au coeur de Rosemont, voisin du Plateau Mont-Royal et du centre-ville, le Technopôle Angus bénéficie d'une localisation stratégique à Montréal.
C'est un milieu de vie en plein essor avec de nombreux organismes, entreprises et commerces de proximité. On y retrouve 75 PME, dont 35 points de services et commerces indépendants ainsi qu'un important bassin de résidents.
Comment s'y rendre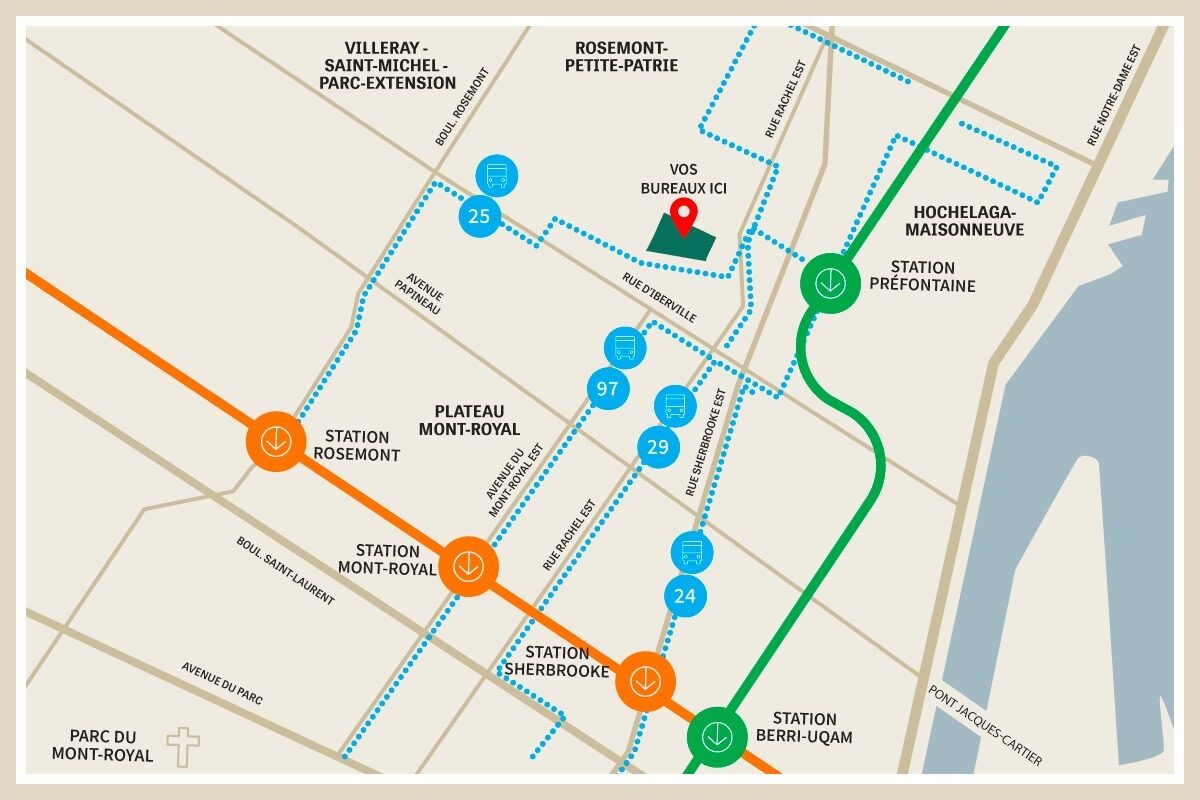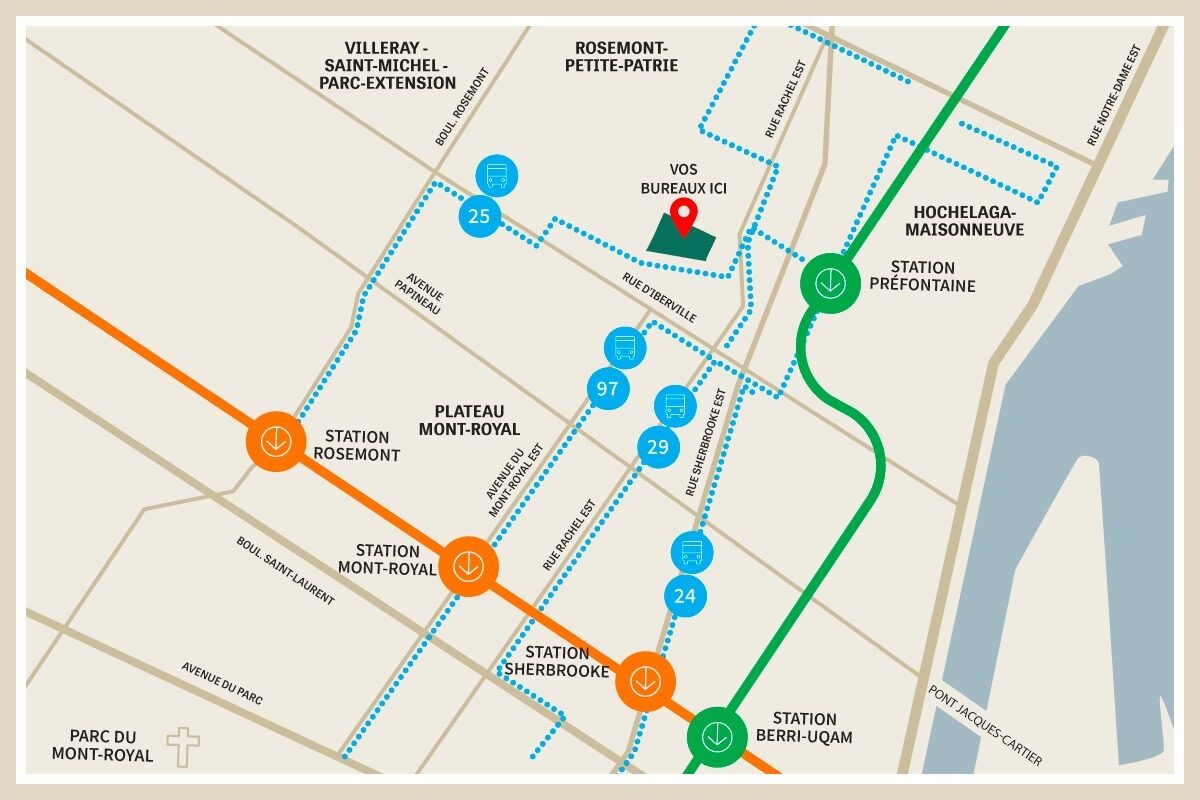 Une destination commerciale convoitée
Une scène gastronomique renommée et tous les services du quotidien à proximité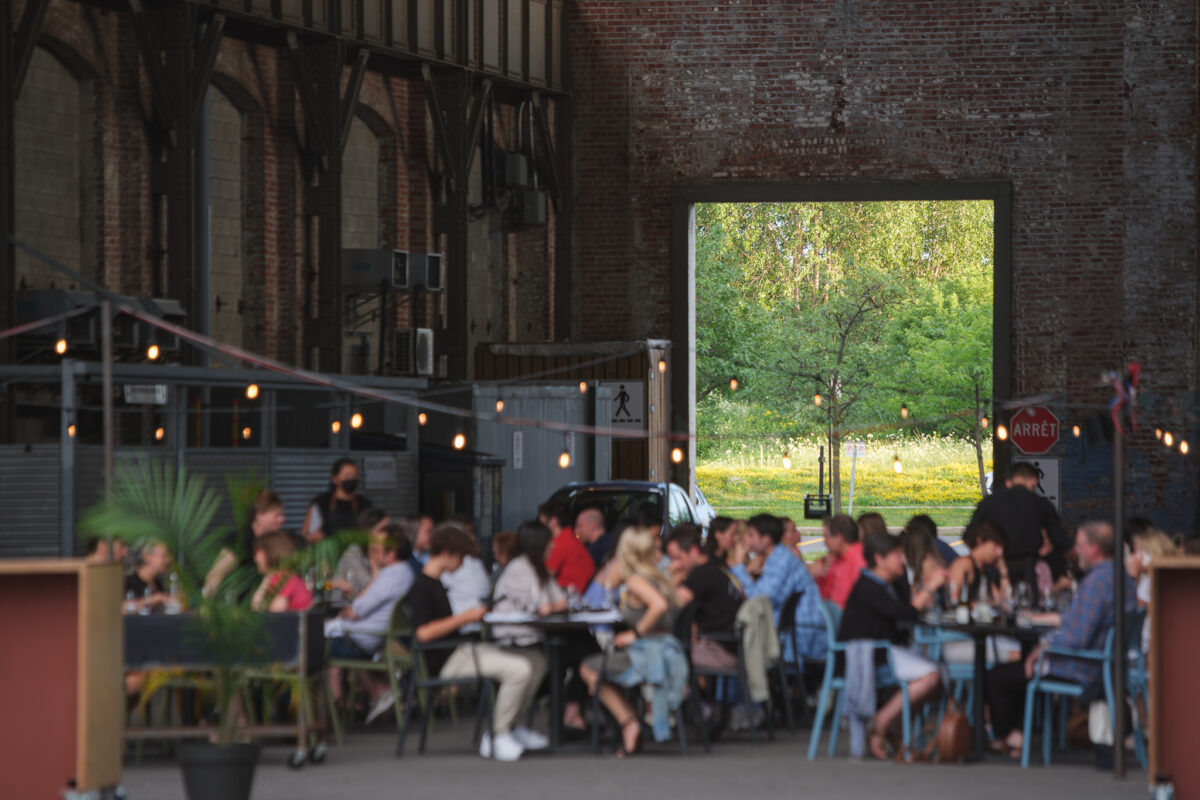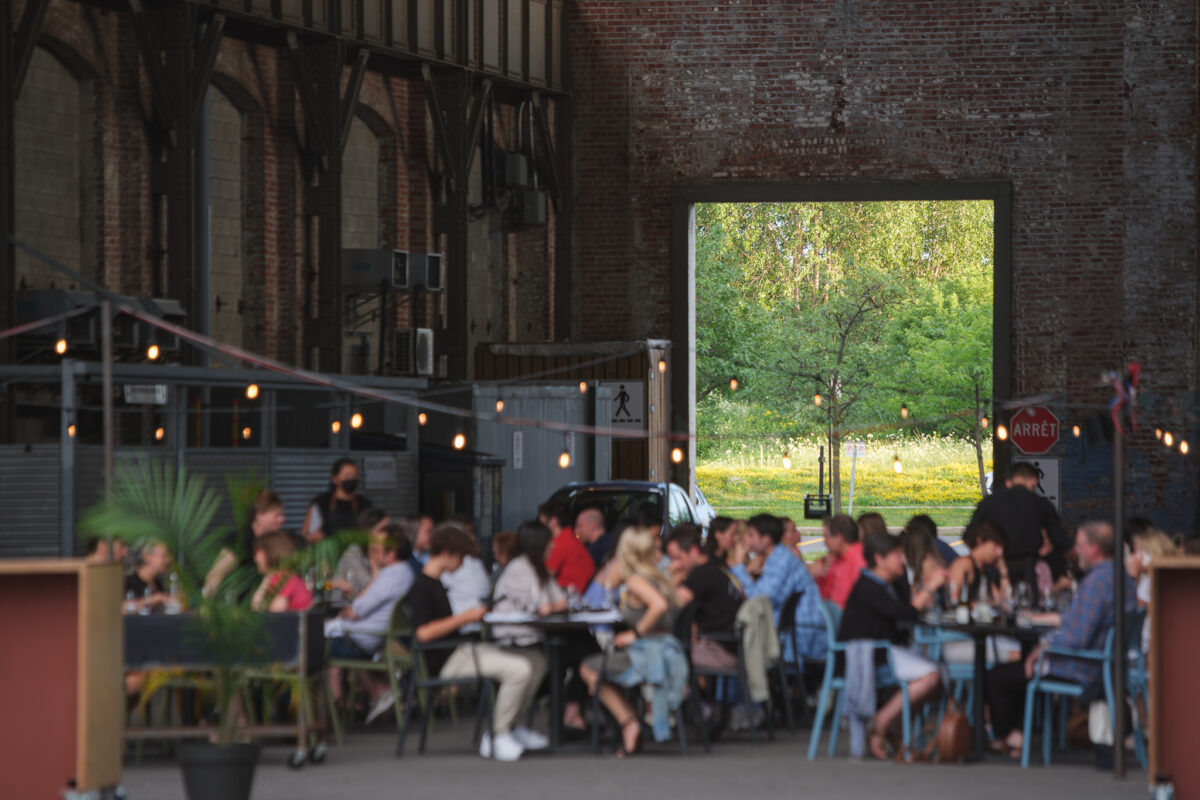 Un quartier vert et écologique
Le quartier a reçu la certification
LEED-ND

(Neighborhood Development) Platine.

Situé en face du parc Jean-Duceppe, l'écoquartier prend la forme d'un village urbain où entreprises et résidents partagent un milieu de vie dynamique, écologique et accueillant, dans des bâtiments construits selon les plus hautes normes en matière d'urbanisme et d'environnement.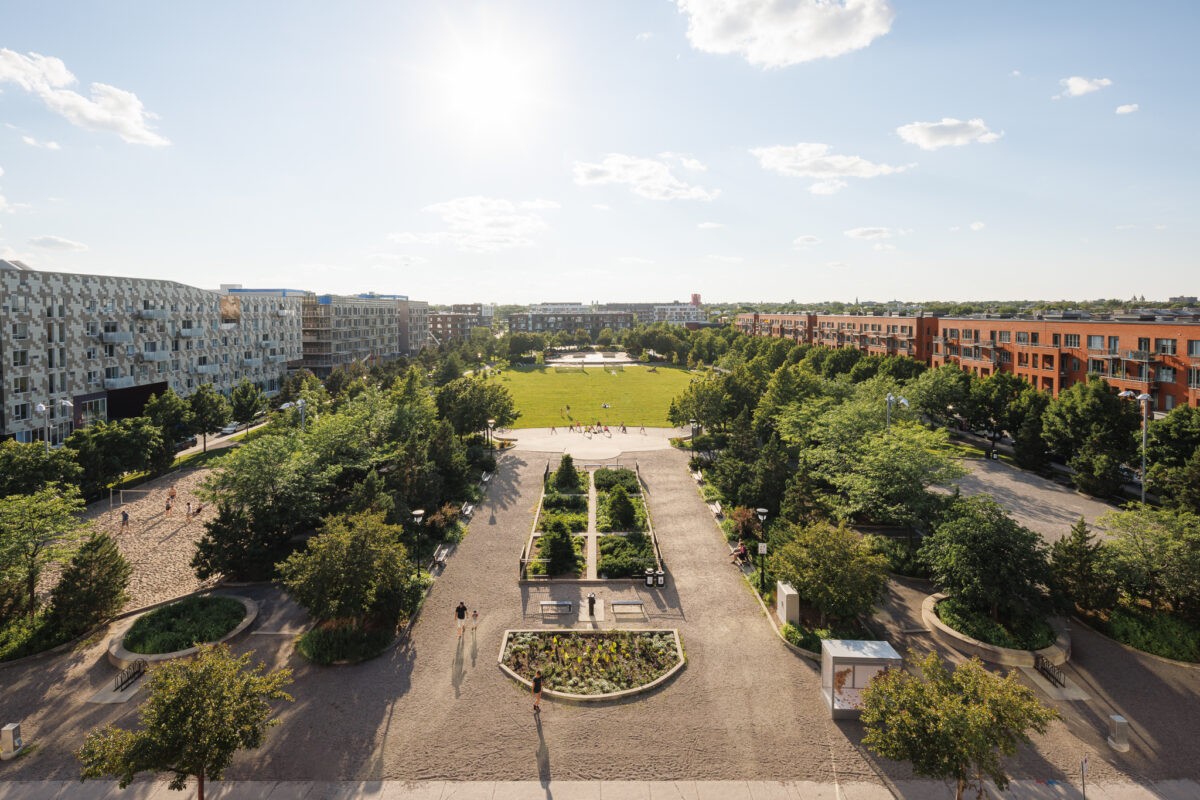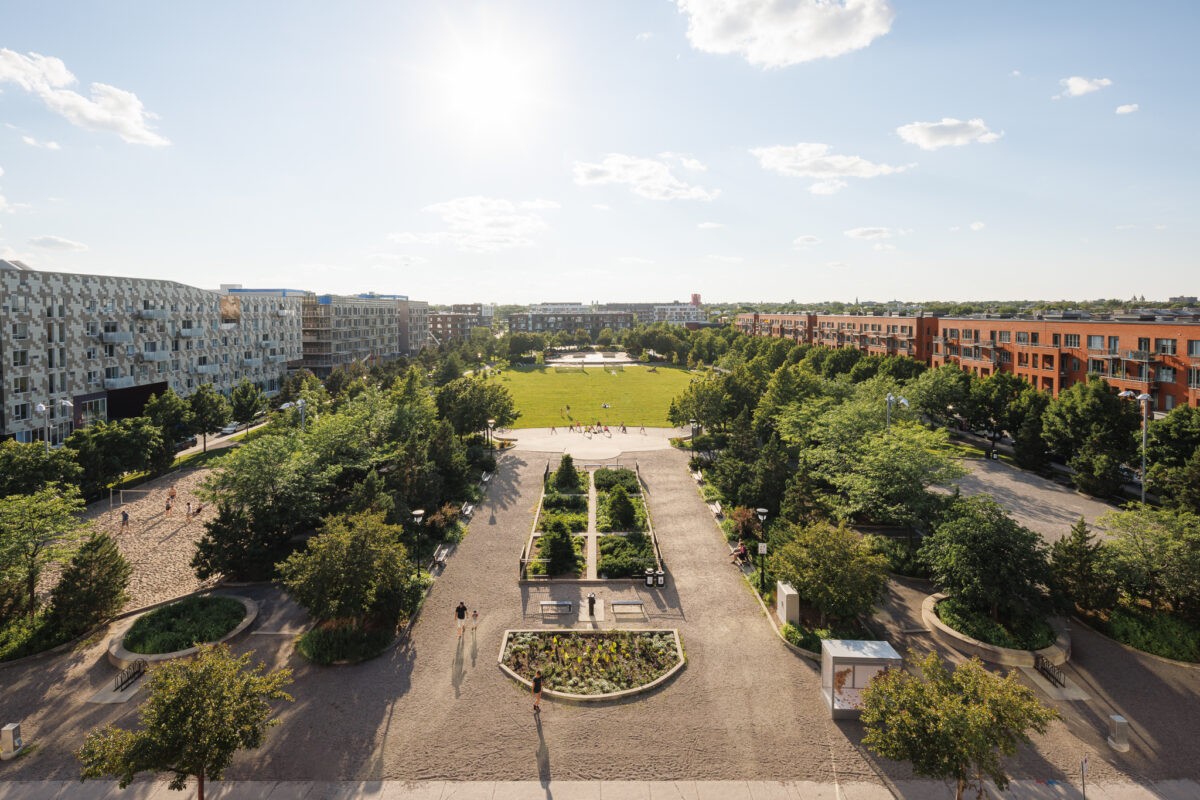 BCZ

Design and Performance certified
ZCB

Design and

ZCB

Performance certifications guarantee a very energy-efficient building that keeps any greenhouse gas emissions from building materials or operations to a minimum.

ZCB Design and LEED CS certifications help steer design decisions in the right direction. Inspired by industry best practices, the building will be comprised of:
a large timber frame
lots of windows and natural light with photovoltaic
panels to produce energy on site
patios with green spaces on every floor, across
from the public square
a green roof
businesses on the ground floor of the building
bicycle parking
showers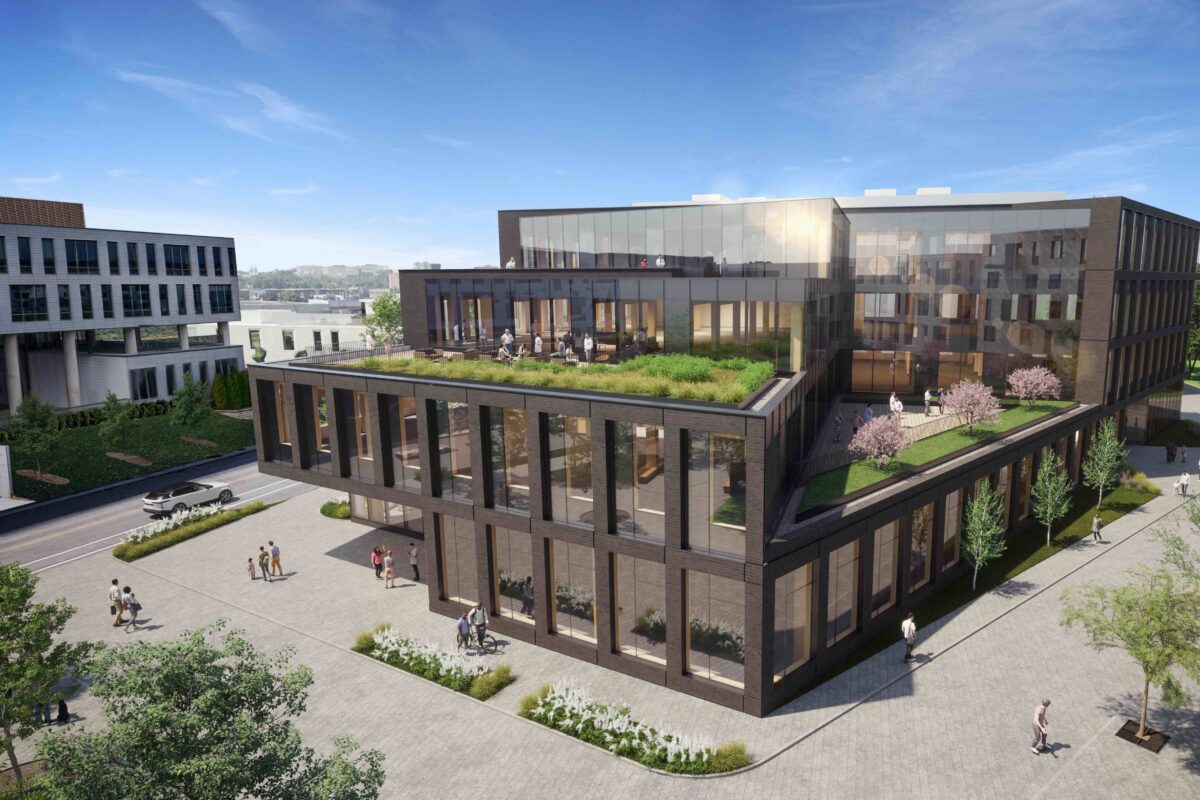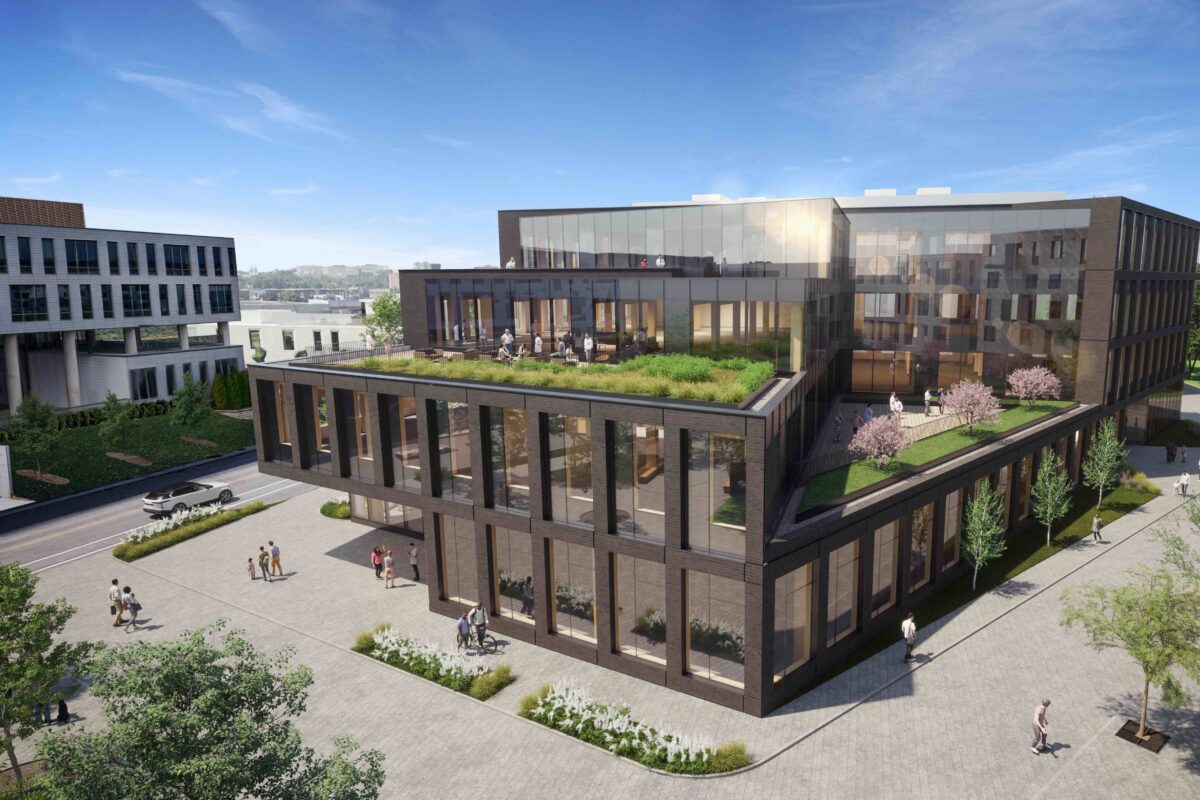 Une force d'attraction pour les entreprises
Le Technopôle Angus représente 15 bâtiments et 650 000 pi ca d'espaces locatifs pour des bureaux et commerces. Aujourd'hui, ce sont 75 entreprises qui occupent ces locaux. Notre parc immobilier est pratiquement complet; le taux de vacance n'est que de 1,27%.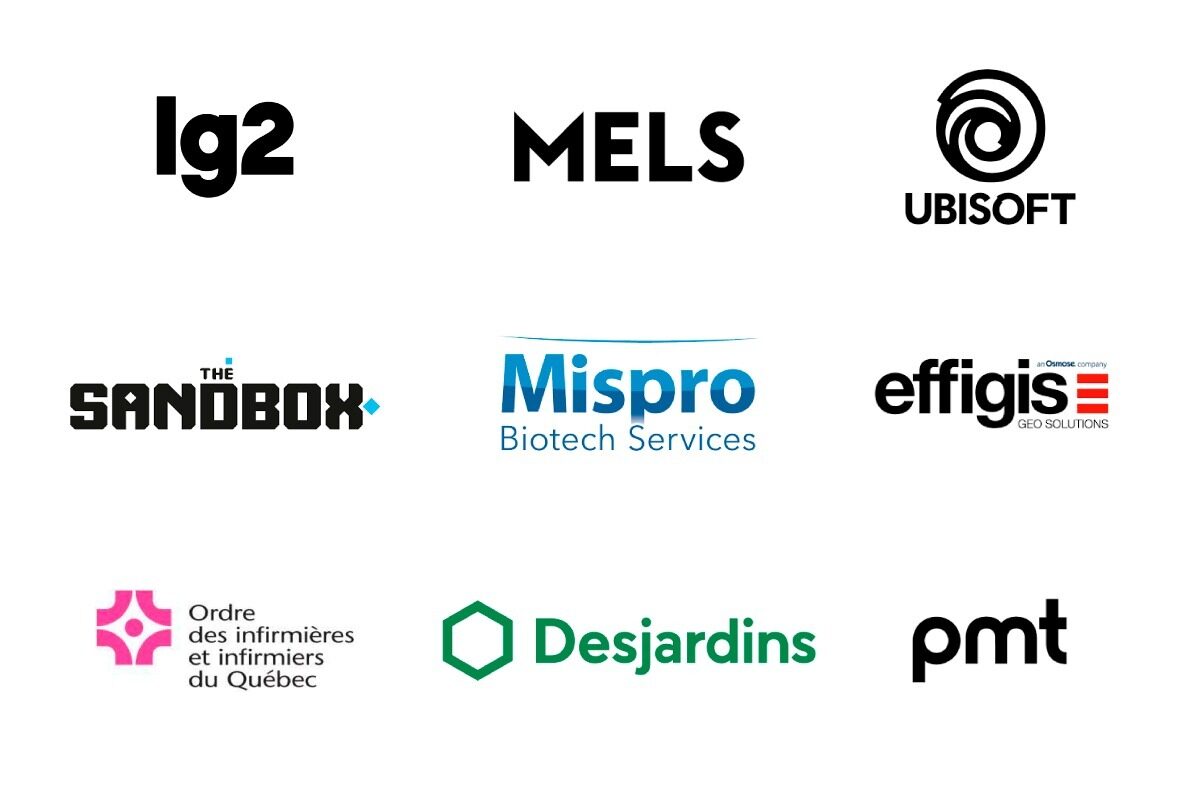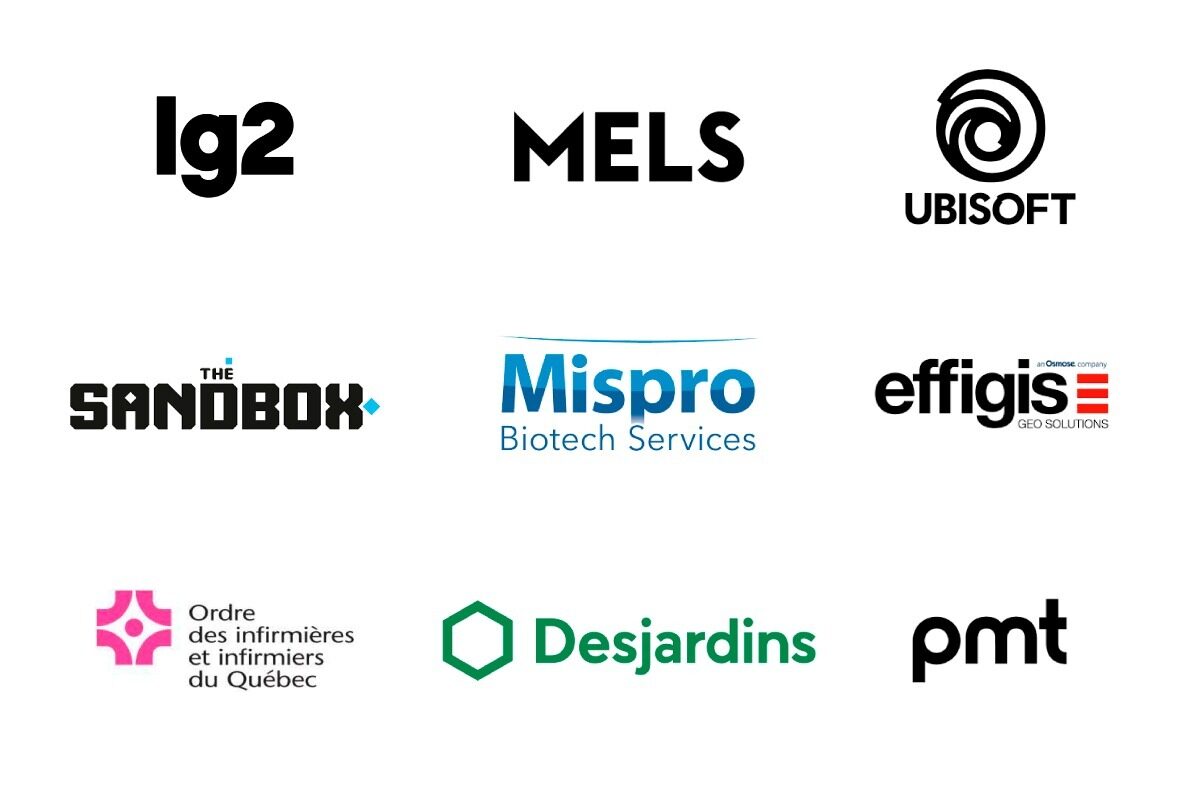 Le quartier Angus : une force d'attraction pour les entreprises
Notre parc immobilier affiche un taux d'inoccupation n'est que de 1,27%, une performance exceptionnelle comparativement aux autres quartiers de Montréal.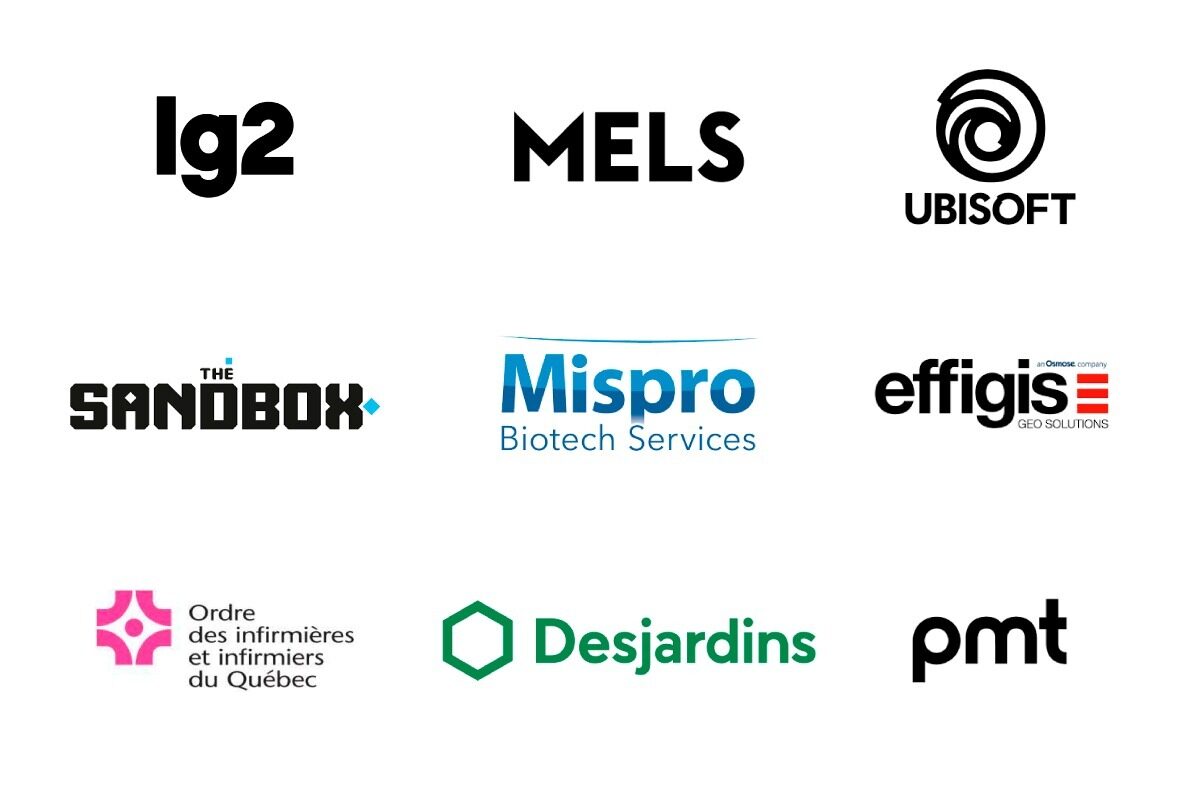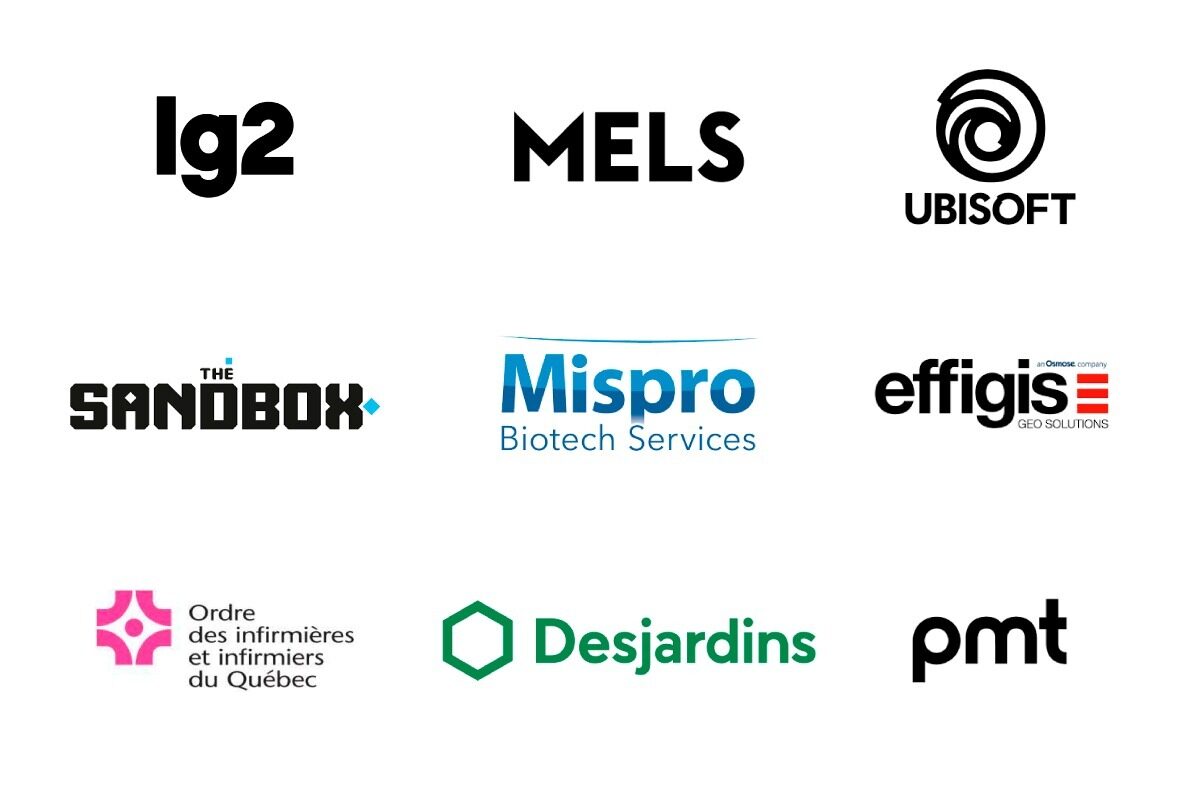 Your message has been successfully relayed.