The Technopôle Angus, A Unique Living Environment
Les
RENDEZ-VOUS

ANGUS

, exposition d'art contemporain
Du
6

au

24

septembre, au Technopôle Angus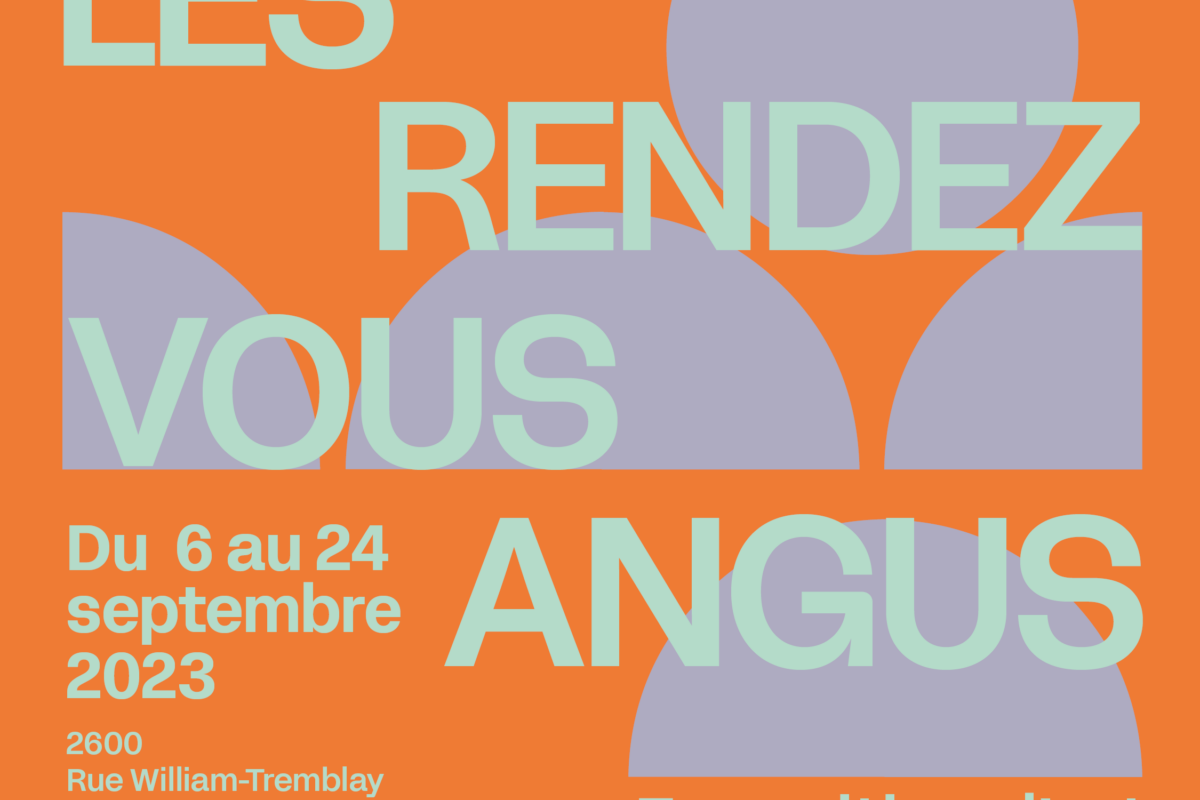 Discover the Technopôle Angus
A world-class living environment in Montreal
Located in the heart of Montreal's Rosemont-La Petite-Patrie borough, the Technopôle Angus offers a dynamic living space for businesses, workers and residents alike.
Looking for office space in an avant-garde, eco-friendly district?
The Technopôle Angus has bright, welcoming rental spaces that are adapted to your business' every need. The units are equipped with all amenities to support entrepreneurial development and provide a quality environment for workers.
Local Businesses Make the Technopôle a Unique Place to Work
The Technopôle Angus' integrated approach to urban development and high-quality construction have made it a reference for experts in the field.
Discover our retail spaces availabilities
The Société de développement Angus
Developer, manager and brainchild behind the Technopôle Angus
The SDA is a social-economy enterprise that develops real estate projects that drive urban revitalization. The organization adheres to the principles of sustainable development in an effort to create significant spin-offs for local communities.
See more
Residential development lies within the scope of the Technopôle Angus' pursuit of development
The Technopôle Angus has several different residential projects geared towards a diverse clientele in Montreal.
See more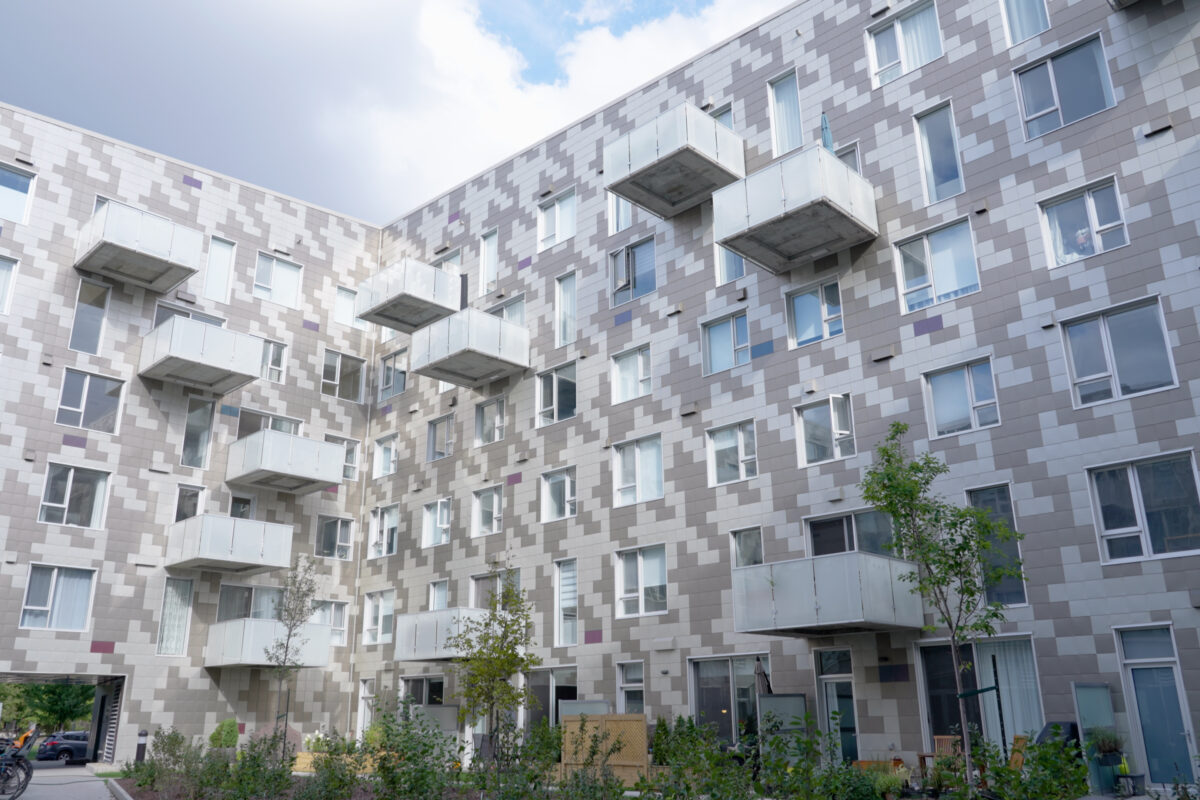 The district is located between Rachel Street and Saint-Joseph Boul. to the east of Molson Street, just a short hop from the Plateau Mont-Royal and Vieux-Rosemont boroughs.
Access is easy with a dedicated bus line — the 25 Angus — that connects users to the green and orange metro lines. The site is also accessible via 2 bike paths and has several nearby BIXI stations, car-sharing services and 8 electric vehicle charging stations.
See more