Residential Projects at the Technopôle Angus
Residential development lies within the scope of the Technopôle Angus' pursuit of development
The Technopôle Angus has become a reference in urban revitalization and social innovation. The addition of Cité Angus yielded affordable residences, allowing families to reside in an urban setting in which all services are accessible. Here, you will also find Rose des vents, the first-ever inter-university project by UTILE — a non-profit organization that builds and rents new apartments designed to meet students' every need. Social housing, built in partnership with Habitation communautaire Loggia and the Bâtir son quartier group of technical resources, will fulfill the need for housing in the area.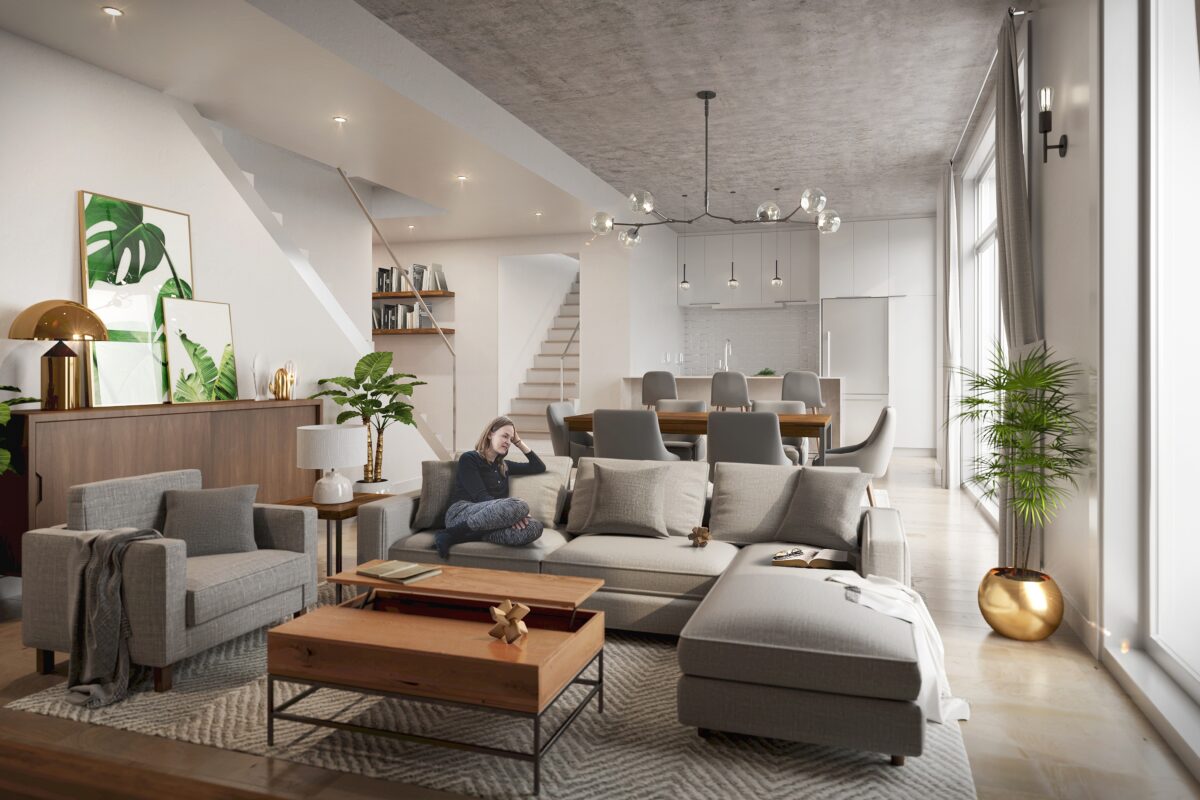 Cité Angus Phase
1
Affordable Family Condos
Phase 1 of Cité Angus was the Technopôle's first residential complex. Of its 120 units, 80% have at least 3 bedrooms, addressing a need for families in Montreal.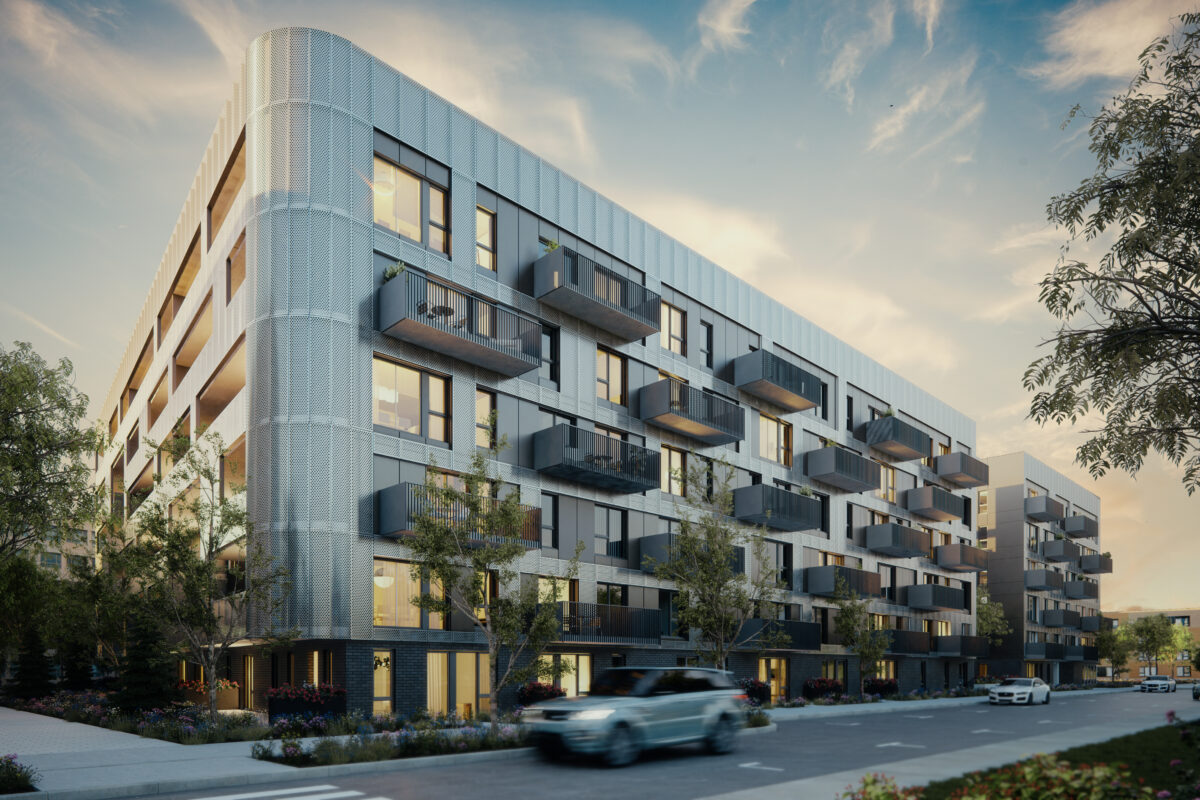 Cité Angus Phase
2
An eco-friendly, elegant place to live
Following the success of Phase 1 of Cité Angus, the Société de développement Angus began construction on Phase 2: 88 spacious, eco-friendly units designed to meet the needs of families who want to live in a green, sustainable neighbourhood.
At the Heart of an Eco-Friendly Project
Located in the Technopôle Angus eco-district, residents enjoy 25% green public spaces, a pedestrian thoroughfare, an urban forest, four green pathways to encourage biodiversity, along with two public squares lined with local businesses.
See more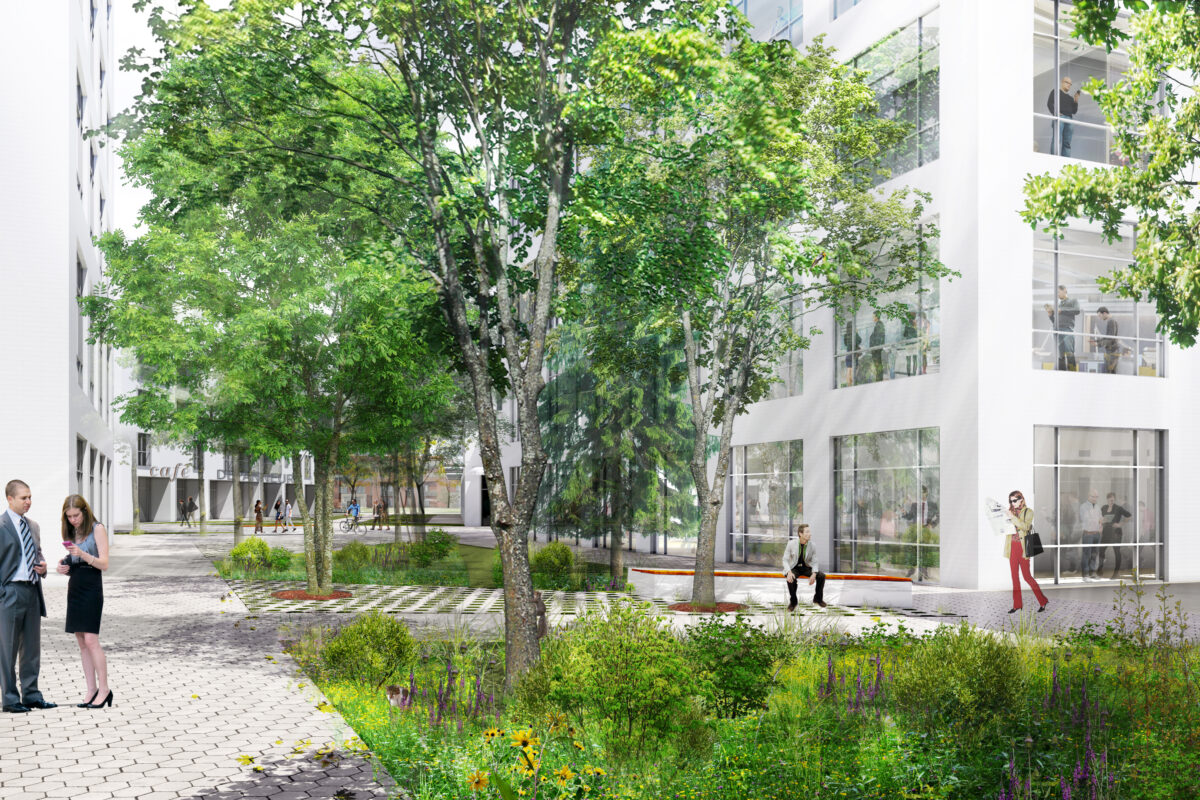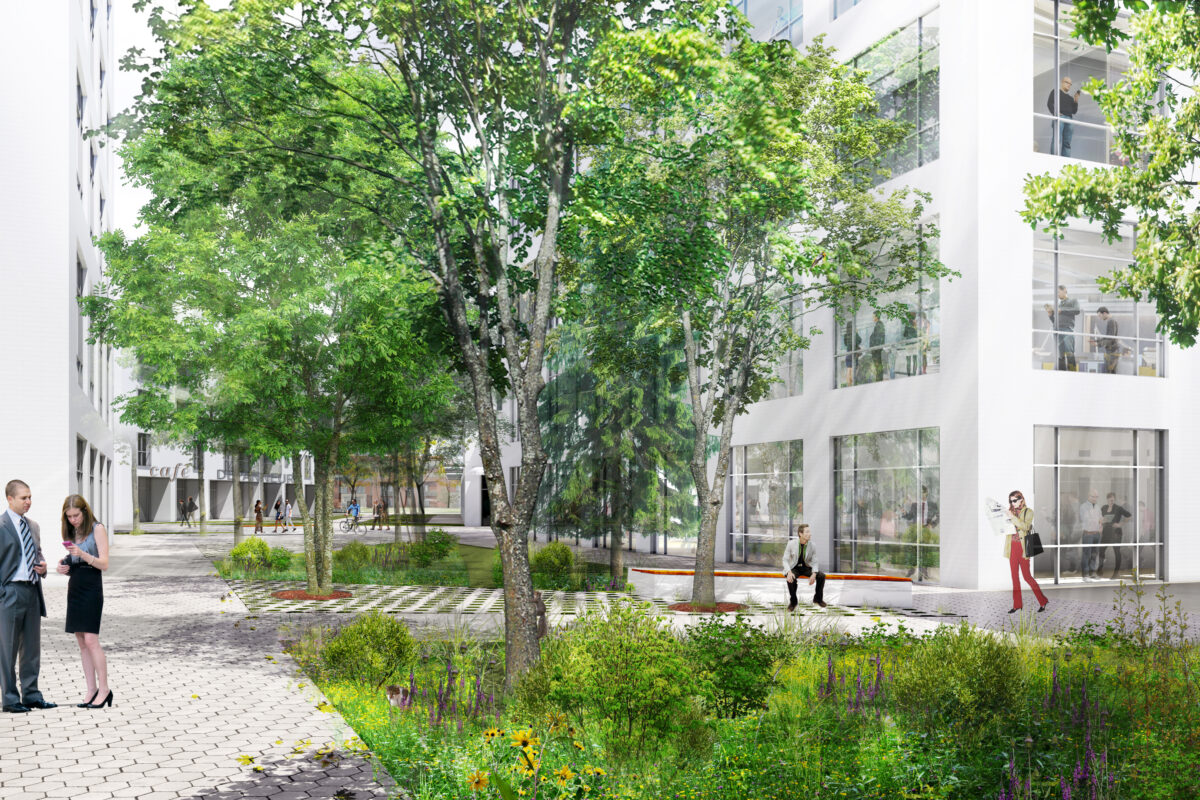 La Rose des vents
UTILE

Student Housing
This green building will support a new pool of workers, with housing for students at below-market prices.
There is a urgent need for affordable student housing in Montreal. This led to the idea of partnering with UTILE (Unité de travail pour l'implantation de logement étudiant), an innovative social economy business dedicated to developing, studying and promoting student housing in Quebec. The building will include 122 units at below private-market prices. A high-performance energy-efficient exterior envelope will also be integrated into the housing unit, helping reduce energy consumption by 25%, when compared to similar buildings.
Learn more