Discover the Technopôle Angus
The Technopôle Angus is a unique living space that has become a reference in sustainable development and urban revitalization.
Located just a few kilometres from downtown Montreal in the heart of the Rosemont-La Petite-Patrie borough, the Technopôle Angus offers a dynamic space for businesses, workers and residents alike. Here, you will find organizations from various sectors, including: health and wellness, finance, creation and design, environment, IT, social economy and special education. Over 3,000 workers are on site each day, making this one of East Montreal's largest business communities.
History
Discover the History of the Angus Yards from
1904

to Present Day

Since it was conceived in the late 1990s, the Technopôle Angus has been transformed from an industrial park into a welcoming, bustling, avant-garde district.

See more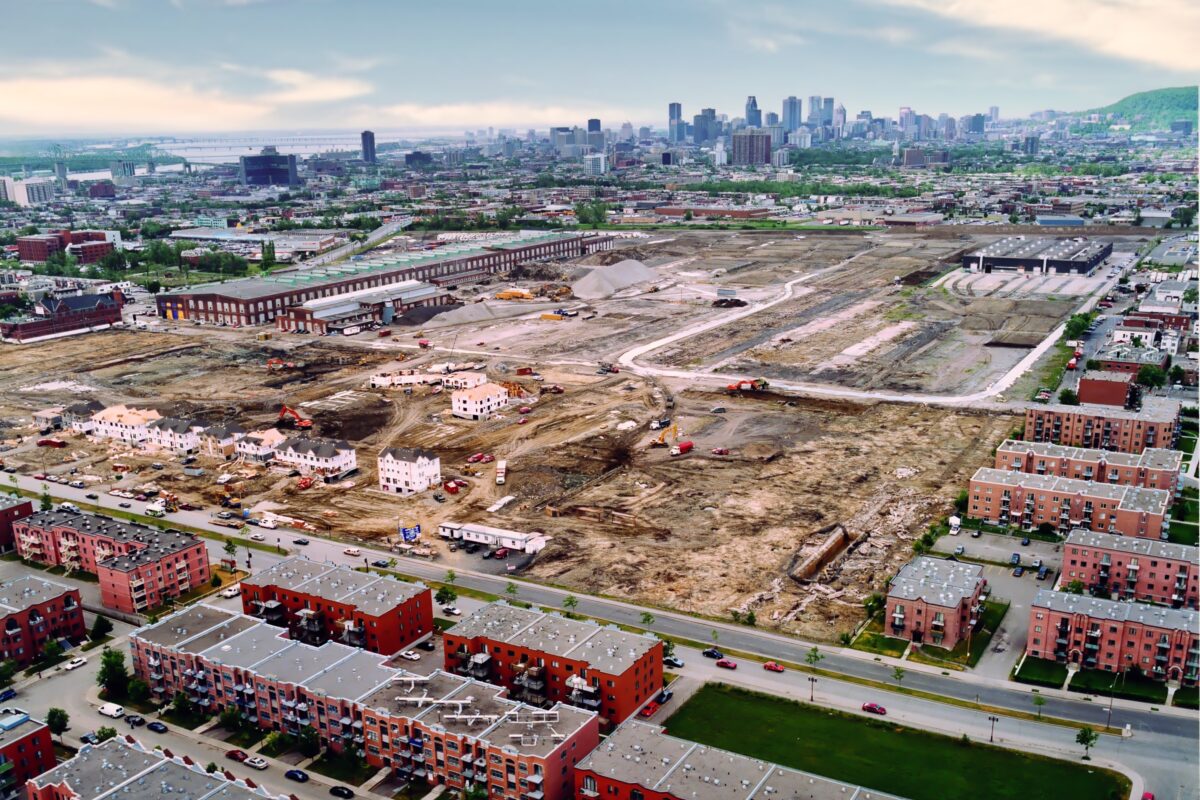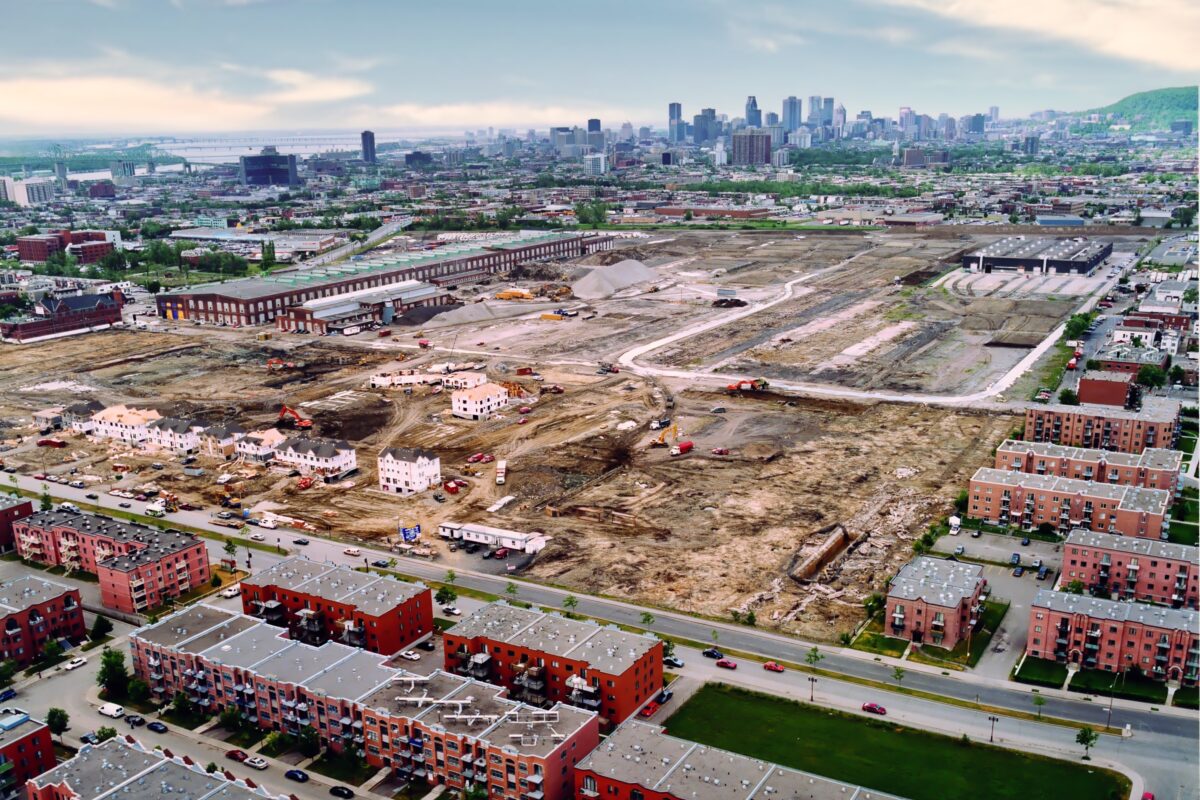 Eco-District
An Eco-District Built to the Highest Standards of Excellence
The Technopôle is the first mixed eco-district in Quebec. The plans for Phase II of the Technopôle Angus were granted LEED Platinum ND (New Development) status in 2018, a first in Quebec. The second phase of the eco-district is underway and features an integrated design process. In addition to creating jobs, providing affordable housing and boasting new public spaces, the project is driving diversity, densification and green infrastructures.
See more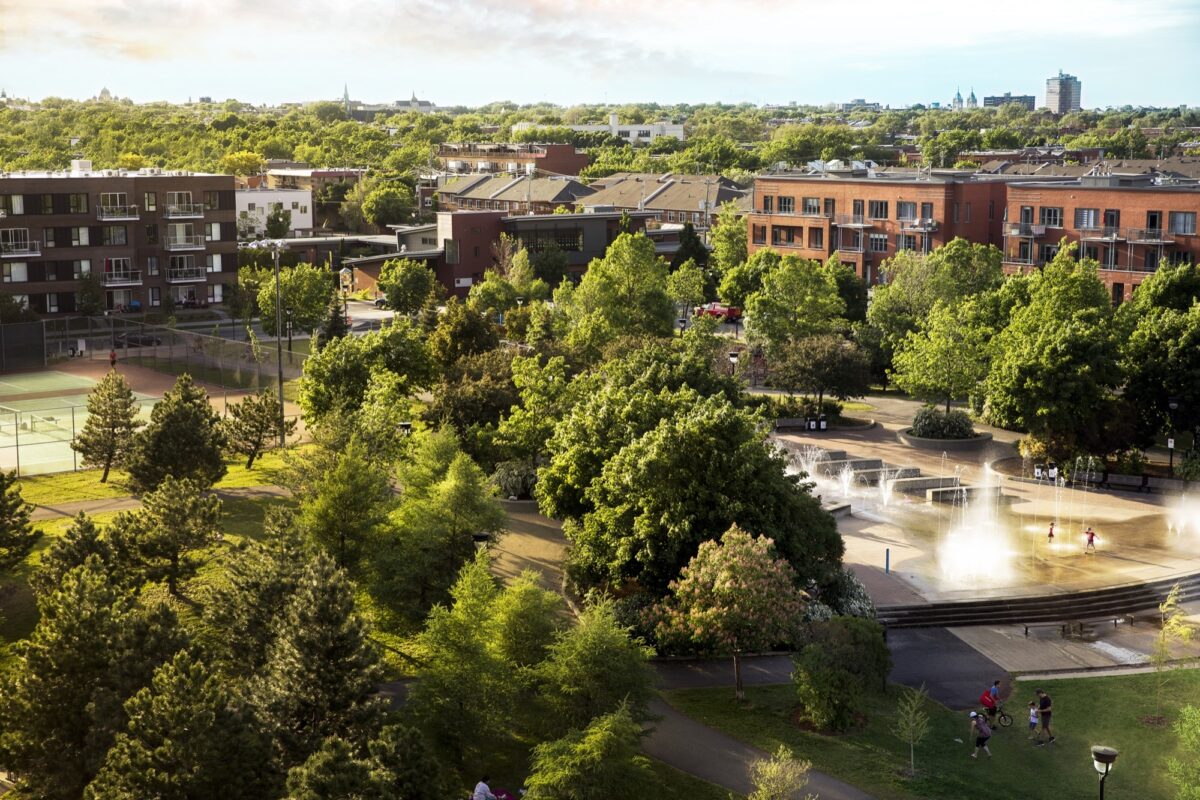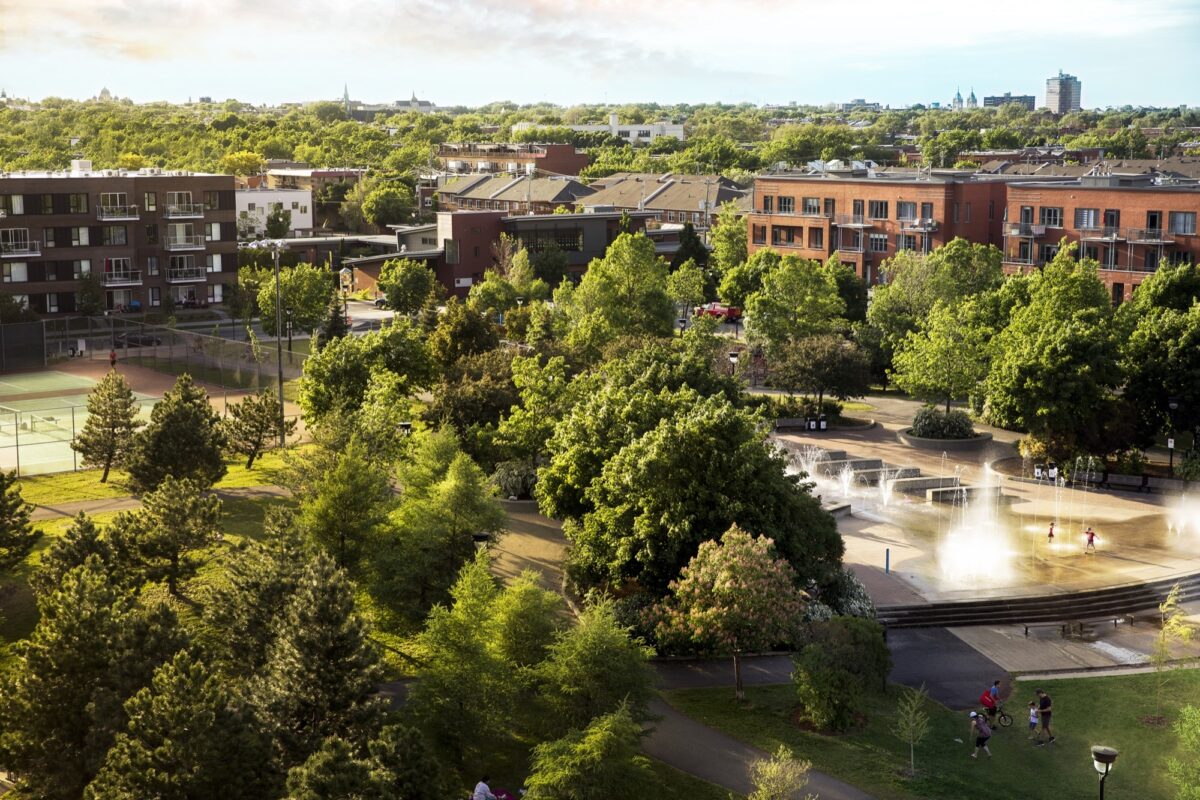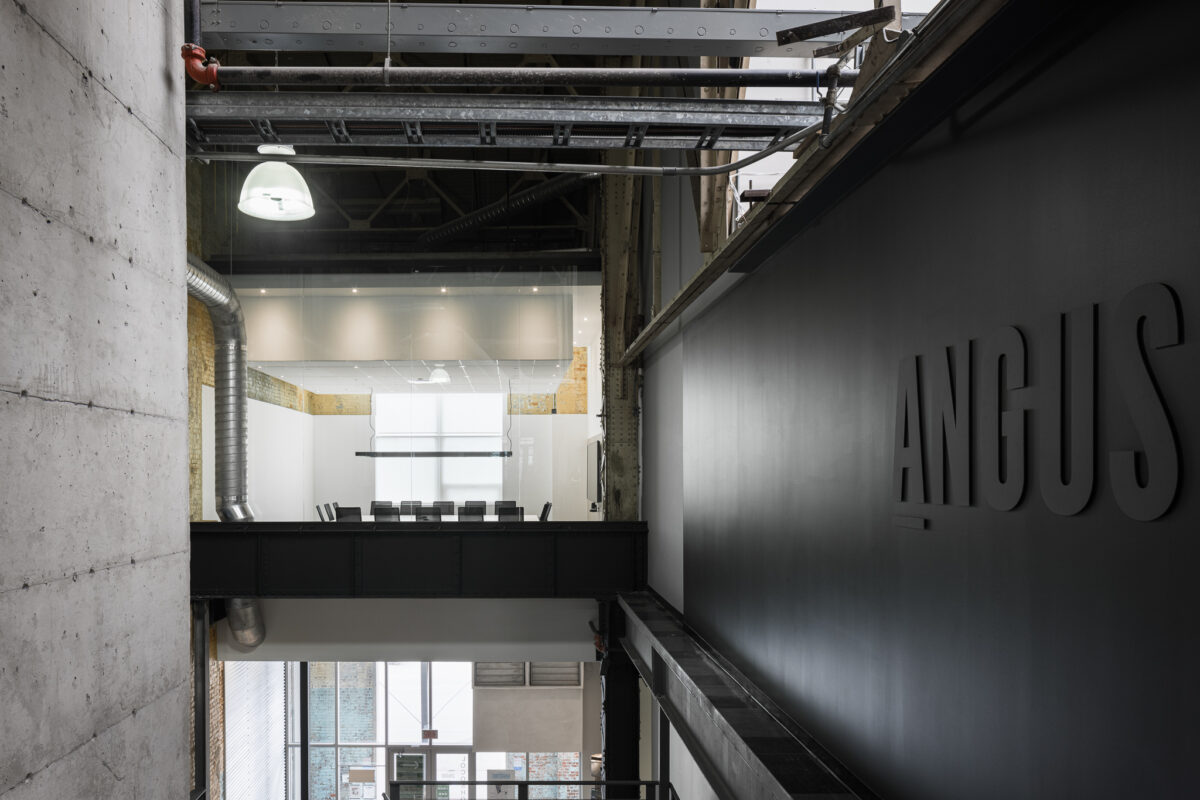 Business Directory
The Technopôle Angus is also a dynamic hub that hosts over 3,000 employees working for 70 businesses in several industries, including health care, education, IT, finance, design, creation, computers, etc.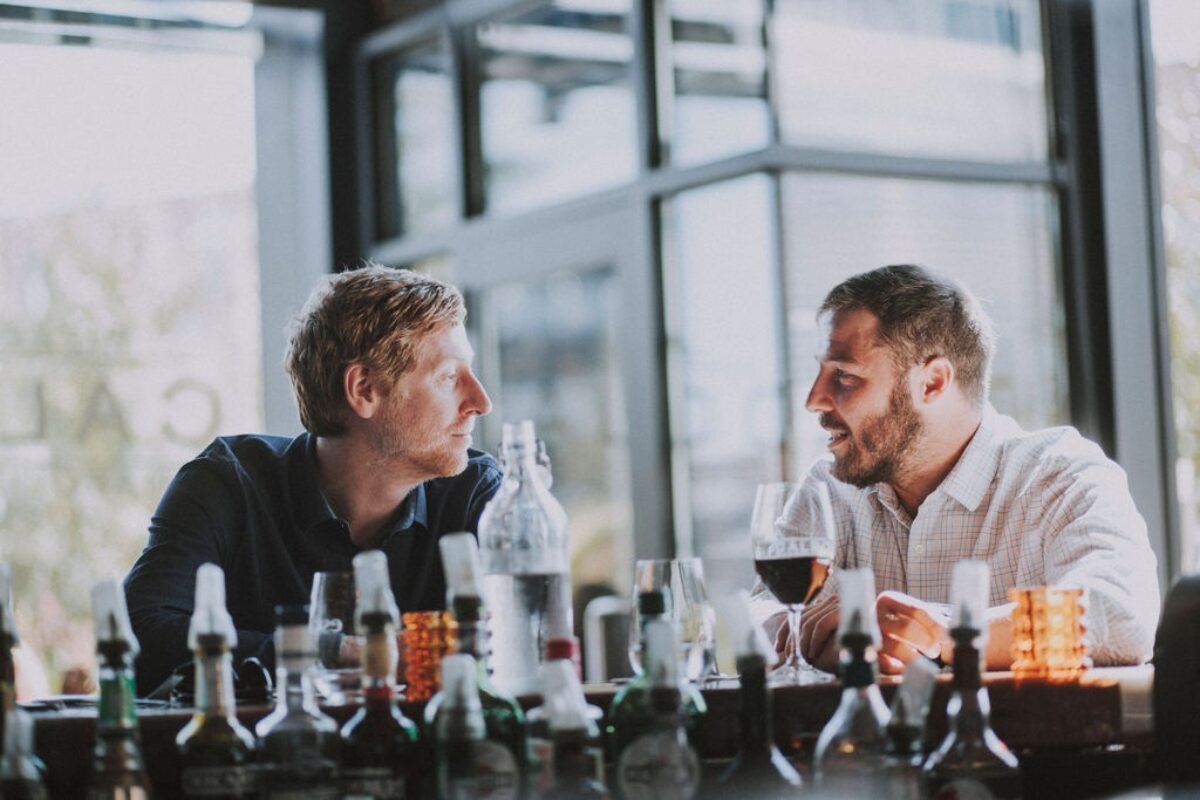 Shops and Services
Local, independent, dynamic businesses including restaurants, a gym, hair salon, café and a bakery bring the area to life seven days a week. There are also two daycares (CPEs) and a multitude of health care organizations on site. The Technopôle Angus is now a significant health care hub in East Montreal and houses a CLSC, several CHSLDs, a large medical clinic with the largest group of family doctors in Quebec and nearly twenty organizations offering research, health and wellness services.
Location
The district is located between Rachel Street and Saint-Joseph Boul. to the east of Molson Street, just a short hop from the Plateau Mont-Royal and Vieux-Rosemont boroughs.
Access is easy with a dedicated bus line — the 25 Angus — that connects users to the green and orange metro lines. The site is also accessible via 2 bike paths and has nearby BIXI stations and car-sharing services.
See more