Move your business to the Technopôle Angus for a long-term business opportunity
Local, independent, dynamic businesses including restaurants, a gym, hair salon, café and a bakery bring the area to life seven days a week. The Technopôle Angus is in the heart of a district that hosts special events and brings the community together. Here, you will find a public market in the summer months, a park to play and relax in, public squares and gathering places surrounded by historical buildings in a typical Montreal decor.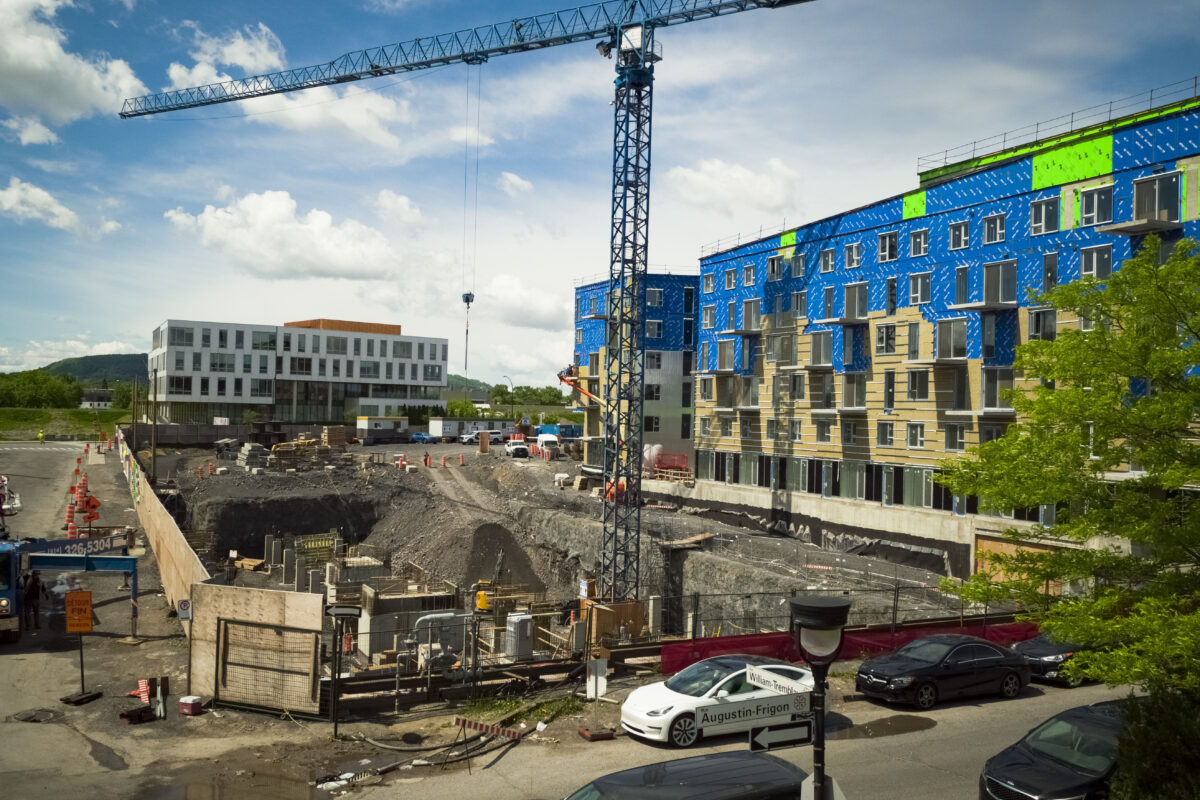 Innovative construction for avant-garde businesses
All units in the Technopôle are energy-efficient and LEED or BOMA BEST certified. This translates into significant savings on energy bills. Buildings are also divided in an optimal manner with an abundance of natural light and high-quality air.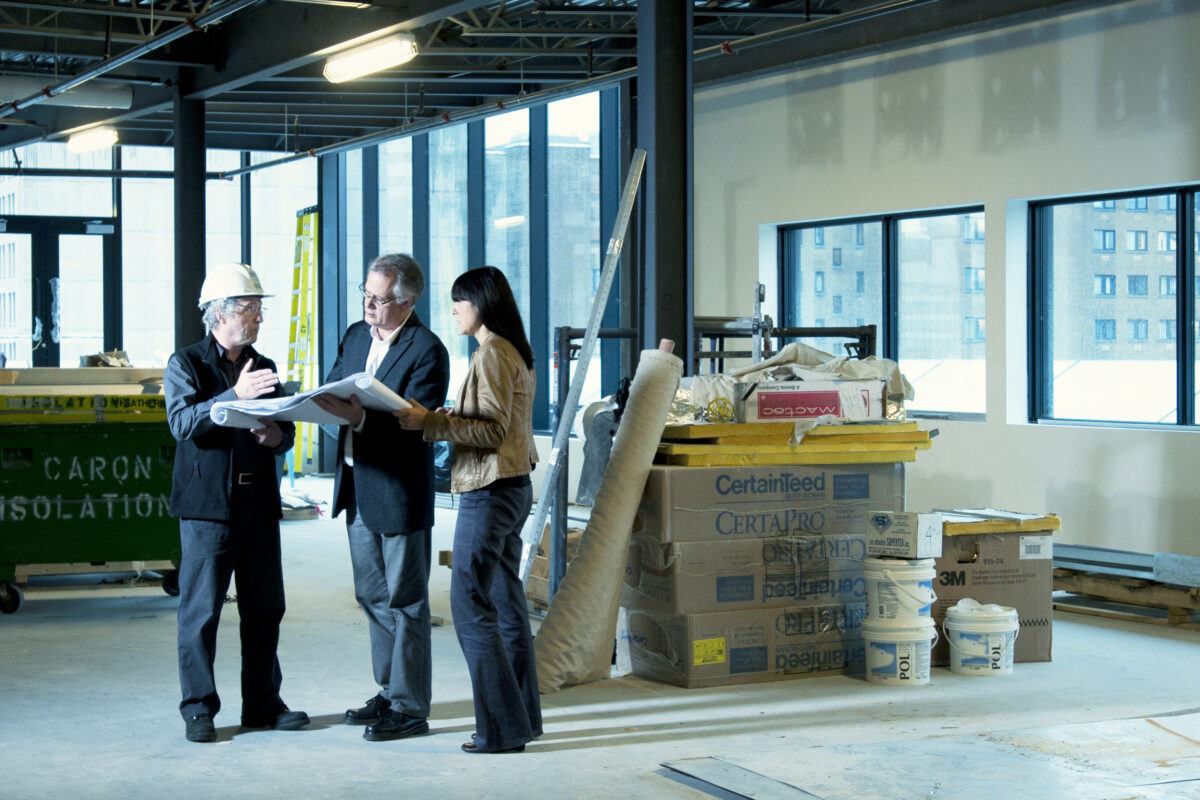 Guiding You With Your Layout
When it comes to office layout, every business has its own needs. At the Technopôle, we have experts to guide our tenants with their plans and to carry out the work required.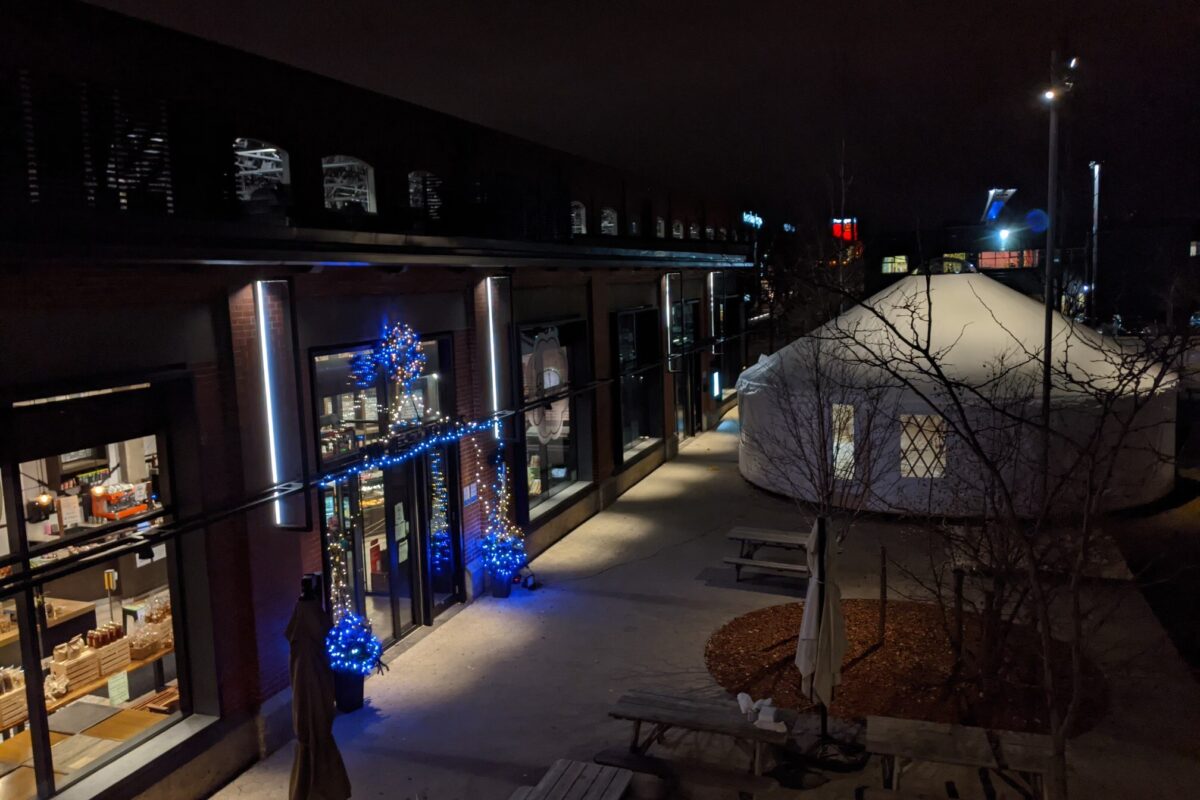 Creative Solutions to Fit Your Needs
Your needs can change over time. At the Technopôle, our people will find creative solutions to help you achieve your goals. And this may involve putting you in touch with other businesses on site that offer the services you are seeking. Hence the importance of doing business in a multidisciplinary district.